First of all, we are like you - we love good cheese and everything that goes with it. If you want to explore good cheese, tasty accompaniments and great wines, or cheese gifts for your friends then this shop is for you.
Our journey began in 2018
In March 2018 Mark Murphy took over The Little Cheese Shop in Dingle and since then continues to source, and care for, the best cheeses for you to enjoy.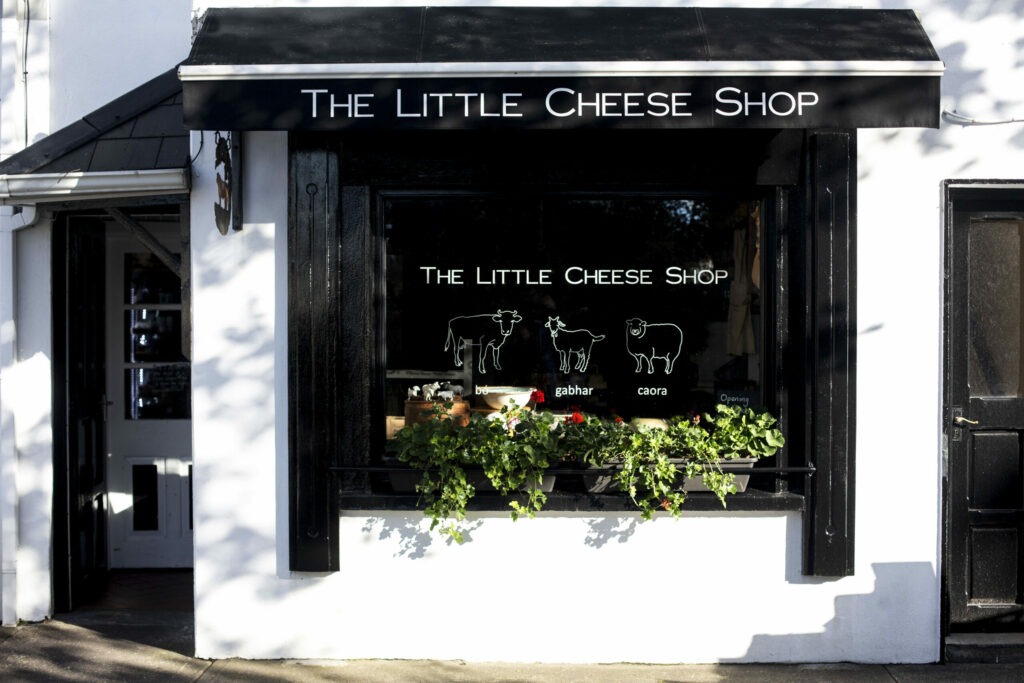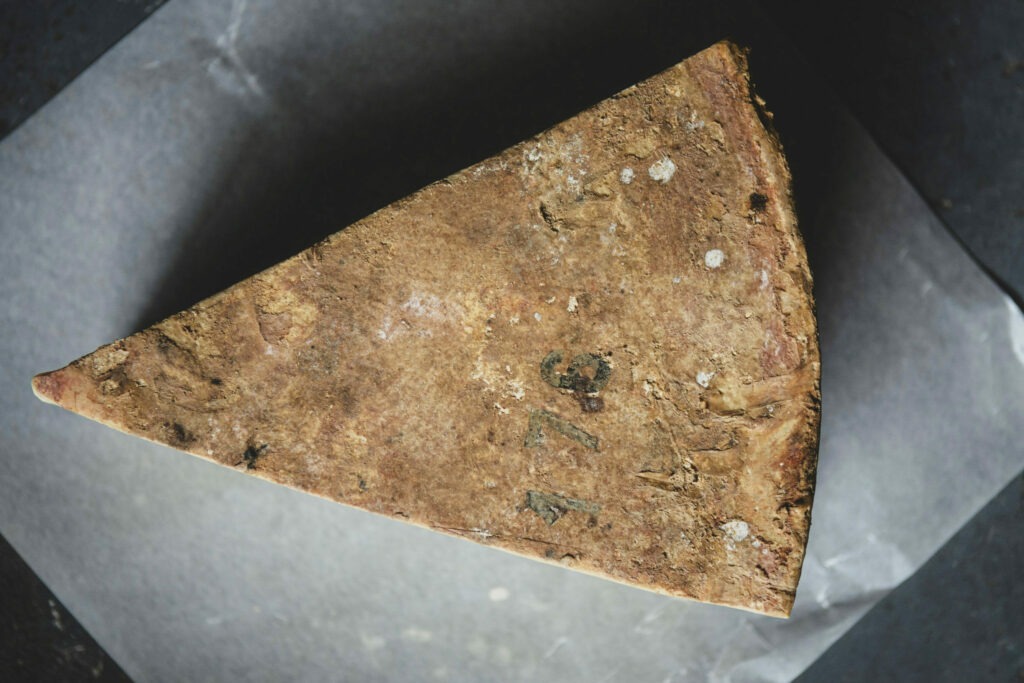 We are proud of Irish Cheese
We believe that we have some of the best pastures, best cheese and some of the best cheesemakers in the world here in Ireland. This is why we specialise in Irish made cheese. You will find that most of the cheeses on the counter come from Irish pastures and along with a select few specially chosen from top producers throughout Europe.
We care about your experience
Our aim is to make sure you always have the best cheese in the best condition whether you just want cheese for a little nibble or for a special gathering or as a gift for a friend.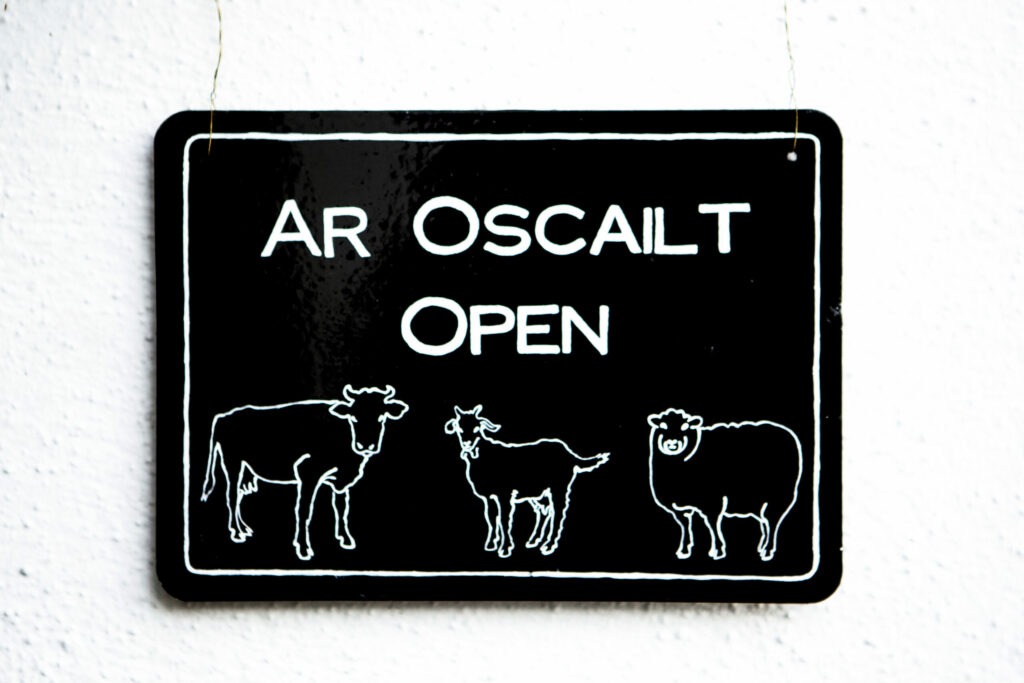 " The Little Cheese Shop provided me with delicious Cheese & Charcuterie for my wedding in Dingle back in February. It was beautifully presented & thoroughly enjoyed it. A pleasure to deal with and very good value for money! Thank you Little Cheese Shop! "
" Wonderful little place! And the cheese was simply delicious. The St Brgid and the Blue were my favourites. "